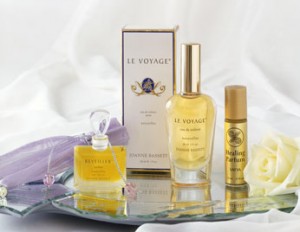 "I was talking to my good friend Emma Tiebens about the devastation in the Philippines and I wondered how I could make a difference. Then I remembered my good friend Susan Ordona has been so amazing at rallying up people to help her devastated hometown. The result is my
"Holiday Perfume Sale for A Cause".
My
Le Voyage eau de toilette and perfume
came to mind. Le Voyage means the journey in French. I see this as the journey of the people in the Philippines. I see the perfume as symbolic of hope and rebuilding. LeVoyage eau de toilette and parfum will be on a Holiday Sale.
20%
of the proceeds of Le Voyage sales, all natural perfumes and all offerings
on my
JoAnne Bassett website
until Christmas will go towards Susan Ordonas's cause…Click here to buy
Le Voyage
!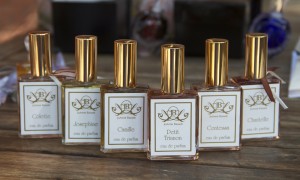 Natural eau de parfums to enchant and delight…for men and women!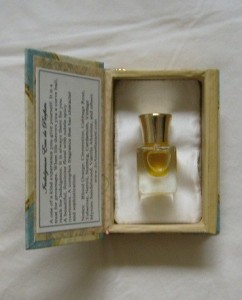 Perfume coffrets
that will be treasured. Gold gild floral boxes that are keepsakes…great stocking stuffers.
Individual samples are sold on the various collection pages. Also visit the
sample page
for sample sets.
These beautiful bottles make wonderful gifts. Please see the More Life Collection and Limited Edition Collections on the
Collection Page
.
Great Christmas gifts…hand blown glass bottles. To purchase go to
Collections
.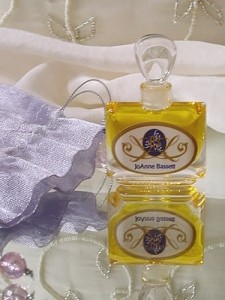 Natural Perfumes in French flacons!
Thank you so much for supporting this cause!! Remember 20 % of my sales go directly to the relief effort. To read more about this effort and where your money will go, please read my
Natural Perfumes Blog.